Home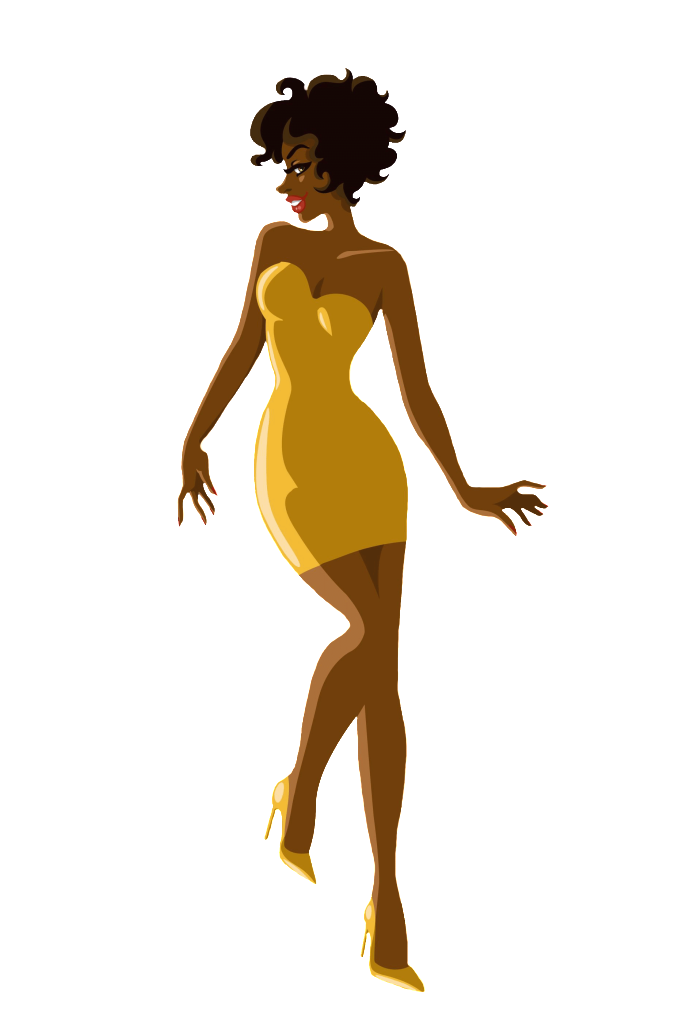 Hello! Welcome to the virtual home of USA Today Bestselling Author Delaney Diamond. Thanks for stopping by. I write sweet, sensual, and passionate romance novels with multicultural characters. In my spare time I read romance novels, mysteries, thrillers, and a fair amount of nonfiction.
Take your time and browse the site. Here you'll find free reads and the first chapter of all my novels. 
I hope you enjoy reading my stories as much as I enjoyed writing them. If you like what I wrote, tell a friend. If you don't, tell me.
____________________________________________________________________________________ 
Available now

Chapter One | Buy it now:   Amazon | Amazon.uk | Barnes & Noble  |  iTunes | All Romance Ebooks
____________________________________________________________________________________ 
Available now
Chapter One | Buy it now:   Amazon | Barnes & Noble | All Romance Ebooks | Kobo | iTunes