If this is your first time visiting my virtual home, welcome! I'm Delaney Diamond and I write sweet and sensual romance novels.
With the #WeNeedDiverseBooks hashtag that gained momentum  this year, there's been a lot of talk about diversity in literature. The truth is, that diversity already exists, and blog hops like this one shine a light on the many novels available for readers who're looking for the same passion and excitement they find in other romance novels, but with characters of different races and ethnicities. #WeHaveDiverseBooks
The authors and bloggers on this hop will introduce you to many books that feature diverse characters. After you're finished hopping to the other blogs, come back here and take a look at my  contributions, which includes interracial and African-American romance. You can read the blurb and first chapter excerpts after clicking on the  covers on my Books page. There are also free short stories available for you to read here.
***GIVEAWAY***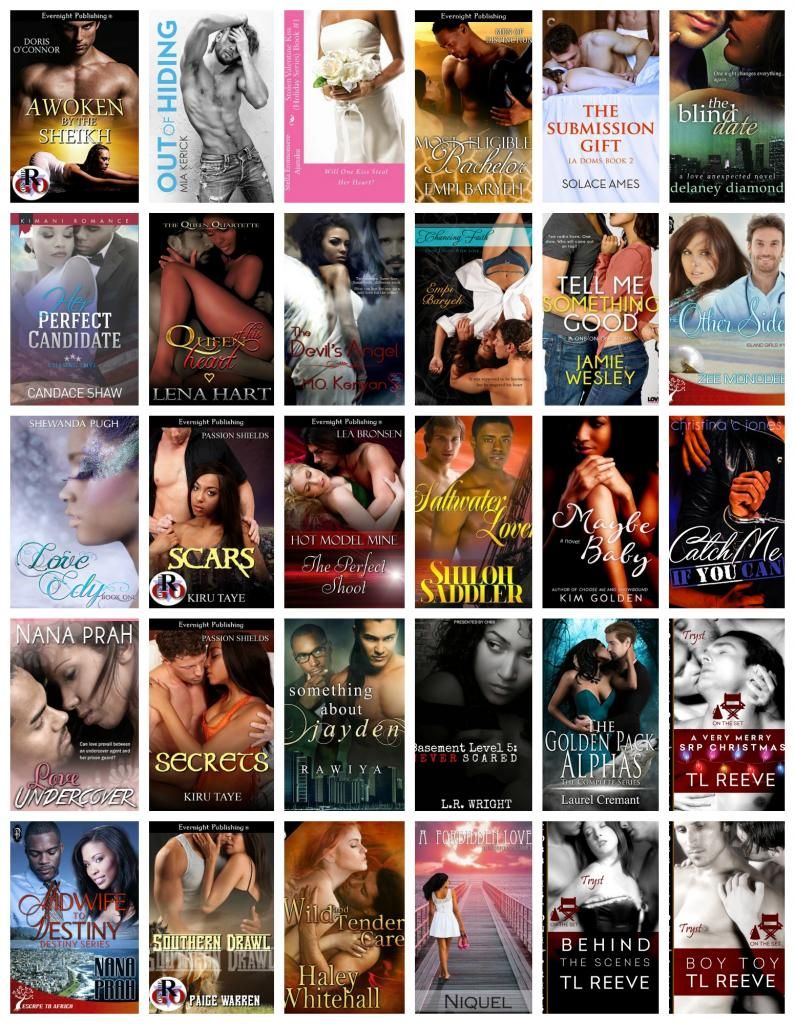 Grand Prizes:  Members of the blog hop have donated the following:
1st prize $50 Amazon GC + 7 ebooks
2nd prize $25 Amazon GC + 7 ebooks
3rd prize $15 Amazon GC + 7 ebooks
4th prize $10 Amazon GC + 6 ebooks
5th prize $5 Amazon GC + 6 ebooks
How to enter: Use the Rafflecopter link.
Prize 2: A $10 Amazon gift card.
How to enter: My favorite color is yellow. In the comments, tell me what's yours.
Deadline: December 8, 2014 at 11:59 pm EST.
When you've finished writing your response, keep on hopping to the next stop!
Chapter One | Buy it now:  Amazon | Barnes & Noble | All Romance Ebooks | Kobo | Smashwords | iTunes