Category Archives:
Giveaways
Please welcome MJ Kane and her latest release from the Butterfly Memoirs – Lonely Heart. She's on her blog tour and giving away a copy of her new release. Take it away, MJ!
ANTONIO THE HOT LATIN MECHANIC
Have you ever taken your car to the shop to get work done and noticed this one really good looking guy working in the garage? So what he's got a little grease and grime on him, he's working! And honestly, sometimes sweat never looked so good. Okay, so I indulged myself on that comment, lol. The truth of the matter is most women love the look of a hard-working man.
Meet the love interest in my latest release, Antonio Rodriguez. Antonio is an American born Puerto Rican who loves his family. The oldest of four siblings, he's spent the majority of his youth helping his father raise his three younger sisters after his mother's death. He's also a Master Mechanic with dreams of one day establishing his own business, but puts them aside to assist his uncle who has trained him since childhood. And when it comes to love, he knows what he wants, but fears ending up like his father –left to raise his children on his own. That fear keeps him from making the commitment of marriage and family to his girlfriend.
So, what is it about Kaitlyn Rodgers, a pregnant white woman that draws him in every time he sees her?
EXCERPT
"Gina, something's come up." A momentary twinge of guilt hit me, but the moment I looked back towards Kaitlyn's bedroom, it disappeared.
Kaitlyn walked down the hall. Her tank top bore the phrase, 'Hott Momma'. Where did she find those shirts? Her witty personality showed through every time.
Unable to hide my smile, I faced the sliding glass door again to accept the verbal assault Gina threw at me. After all, I deserved it.
My intention was not to hurt her. I planned on keeping my word when I agreed to see her tonight. Stopping by Kaitlyn's apartment was a matter of courtesy because I was across the hall. After all, she'd gone out of her way to call and check on me.
Then I found myself on her couch sharing what had bothered me all week.
Kaitlyn listened. Really listened. She didn't try and understand or offer advice. She let me rant and work through my feelings. She was the epitome of the proverbial shoulder to cry on.
That's more than what Gina did the entire week. She was by my side at the funeral, held my hand, and cried with me. Yet in the days after, when I needed her support with what bothered me, she half listened, then found a way to make things be about her, us, marriage, and kids. I couldn't take it anymore. Tonight would be no different. In fact, she'd be more determined to get me in bed thinking it would cure the ache in my heart, especially since I turned her down a few weeks ago.
While I was in serious need of physical intimacy, my heart was no longer in our relationship. Sex would be a meaningless physical release for me while she would expect more. I wouldn't use Gina that way.
It was time to move on. To whom, I had no clue.
My attention went to Kaitlyn as she lowered herself on the couch and sorted through takeout menus.
"What's going on, Antonio?"
I forced myself back into the conversation. "Nothing is going on, Gina. Something's come up. I'll call–"
"When you have time," she completed my statement. "You keep saying that, but it seems like you're turning away from me."
I keep my sigh internal. "Gina, we have to talk, but this isn't the time."
"Whatever. You do whatever it is that's more important than me and our future. I'll find someone else to keep me company tonight. Call me when you're ready to be the man you used to be. "
The line went dead.
I stared at the phone. Did she just break up with me? More than likely, she was baiting me to call back. Not this time.
If she wanted to break up, fine. No need to turn this into a knockdown, drag out fight. I didn't have the patience.
I sat next to Kaitlyn on the sofa.
"Is everythin' alright?" She watched me as if trying to read my mood. Those big, round mesmerizing green eyes pulled me in.
What the hell was I doing?
"Everything's fine."
Kaitlyn smirked. "Not that I was bein' nosey, it was just impossible to ignore the screamin' from the phone."
I ran a hand over my temple. "You heard her?"
"Uh…yeah. Did you just blow off a date?"
Unable to keep eye contact, I reached for the menu on top of the stack sitting between us. "Yes."
A risked glance revealed Kaitlyn's bewildered gaze. "Why?"
I met her stare full on. "Honestly? We don't have anything in common anymore."
"So you got dressed up for nothin'."
"I'm not dressed up. Besides, I was doing my grandmother a favor."
She cocked a blond eyebrow. "I'm not your grandmother."
I laughed. "But…we are friends, aren't we? That's what you said last week."
Kaitlyn studied me with those luminous eyes. I held her gaze.
"Remind me…when exactly did this happen?"
"Good question. Have you changed your mind?"
"No, it's just…," she bit her pale pink lip, looked away.
"What?" I prompted.
"Nothin'." She sifted through several menus, refusing to glance my way again.
"If I'm making you uncomfortable, let me know and I'll leave."
"No, it's just… this whole conversation has thrown me off. But that's beside the fact. If you hadn't stopped by, the crib would be in a million pieces right now."
For the first time in days I let loose and laughed hard, giving in to the happy emotion. There was something about Kaitlyn's personality that was refreshing. I never felt weighted down or pressured when I was around her.
"How? You're what, five-foot-two and pregnant?" I teased. "What could you do? Stare at it to death?"
Her eyebrows knitted together while her lips twisted in a smirk. "Okay, more jokes, ha, ha, ha." She crossed her arms over her belly. "For your information, I'm five-four and it wouldn't take much to swing a hammer."
I howled. "While sitting down!"
She rolled her eyes, then laughed. "If it works."
I studied her profile when her attention went back to the menu in her hand. Large eyes, button nose, full cheeks, the perfect girl next door innocence.
"What are our dinner options?" I forced my attention back to meal planning.
"Pizza, Chinese, Italian, wings. I could go for a Philly Steak myself." She looked up at me.
I was momentarily mesmerized as she lifted her long, thick braid of blond hair and haphazardly toyed with the end.
Kaitlyn was beyond girl next door cute. The pregnancy seemed to enhance her natural beauty. Without makeup, her skin glowed.
I cleared my throat before saying something stupid. "A Philly sounds good."
####
  Look for the The Butterfly Memoirs Series and the latest release, Lonely Heart!
 Instead of planning her wedding, Kaitlyn Rodgers is facing motherhood alone, the pressures of a new job, and caring for her rebellious younger sister. What should have been the happiest time of her life turns into one stressful event after another.
 After watching his father struggle to raise a family by himself, auto mechanic Antonio Rodriguez refuses to follow his father's footsteps…even if it means a lifetime of loneliness.
When Kaitlyn's car breaks down, though, Antonio goes beyond auto repairs to take care of her needs. An unexpected friendship begins, allowing them a glimpse of happiness…until the father of Kaitlyn's child returns, ready to offer her marriage and a future. But at what cost? 
Amazon     B&N     iTunes     Smashwords     All Romance     5 Prince Publishing
M.J. is giving away an ebook copy of Lonely Heart! Enter the Rafflecopter contest for your chance to win! Contest ends April 1st!
#####
About the Author:
M.J. Kane stumbled into writing. An avid reader, this stay at home mom never lost the overactive imagination of an only child. As an adult she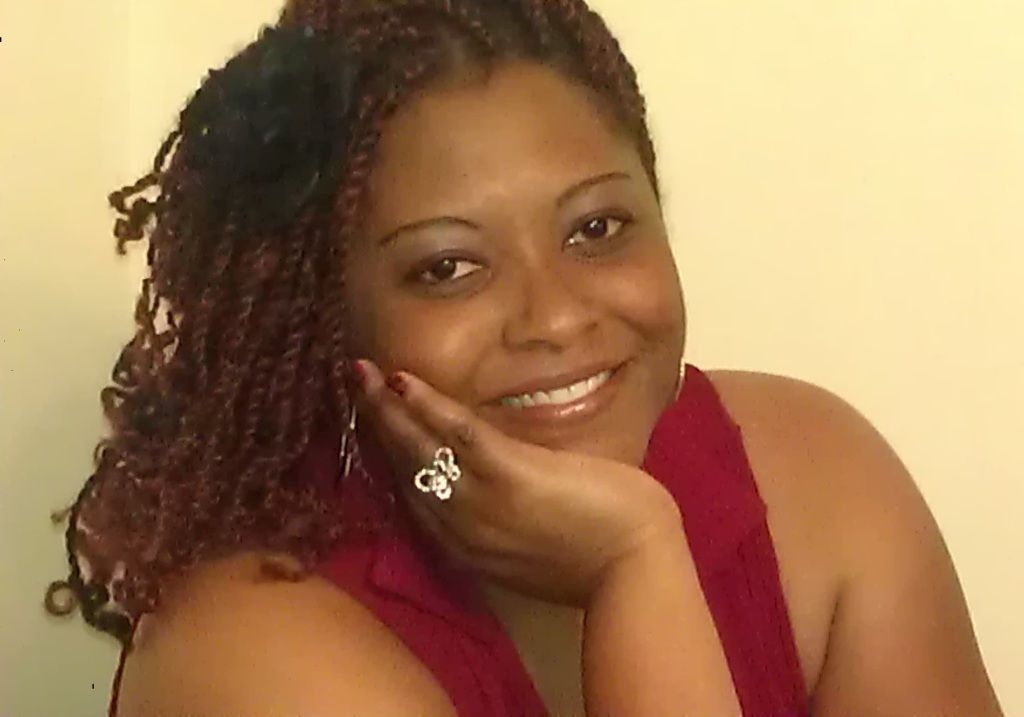 made up stories, though never shared them, to keep herself entertained. It wasn't until surviving a traumatic medical incident in 2006 that she found a reason to let the characters inhabiting her imagination free.  Upon the suggestion of her husband, she commandeered his laptop and allowed the characters to take life. It was that, or look over her shoulder for men caring a purple strait jacket. And the rest, as they say, is history.
Website   Twitter     Facebook    Pinterest     Instagram  Google+      Goodreads     Linkedin     Email